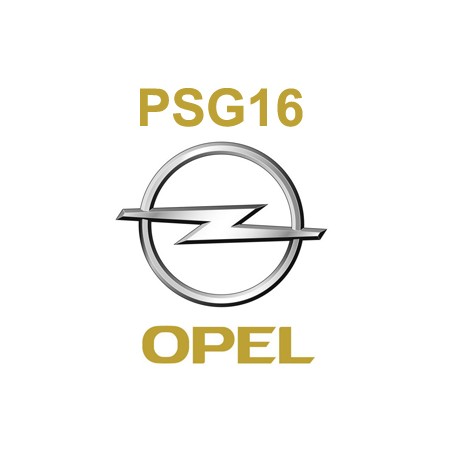  
ZAFIRA - A - PSG16
ORI FILE - full stock original file , without any modification
EGR OFF - EGR disabled, DTC P0400 DISABLED ,  EGR can be disconnected , but it is not needed to do.
WARM ST. - Moded file for a good warm start ( then the car starts good with glow plug enabled ).
ALL files can be loaded to engine ECU with OPEL-SCANNER FLASHER or TECH2 by OBDII.  FILE length is 896KB
 - Instruction how to download purchased file is placed in Attachments Tab
No customer reviews for the moment.